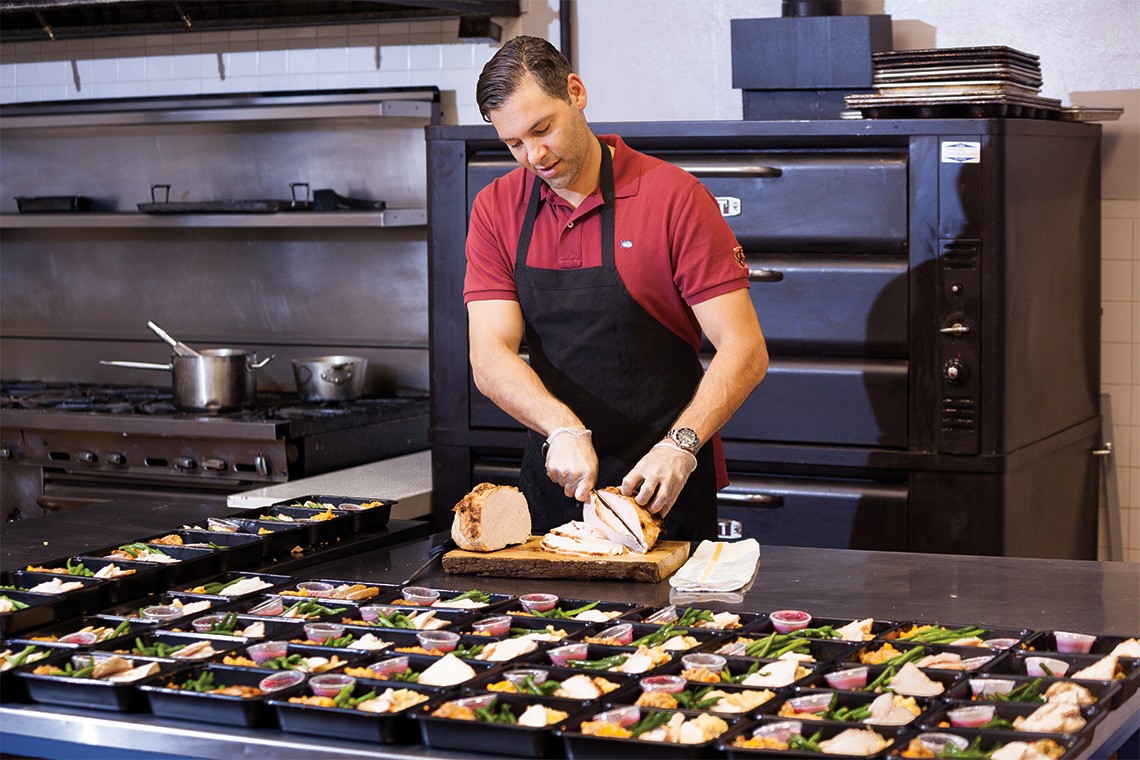 Michael Panza is a gourmet chef with more than 10 years of culinary experience. Panza's dream of serving healthy and all-natural food throughout South Florida is now a reality through Farm to Fork Meals.
Unlike other food delivery services, Farm to Fork Meals is truly unique for each customer, as subscribers can individualize their meal plans based on a wide variety of dietary needs and restrictions.
Each week, customers can choose from a list of nutritious menu items such as top quality meats, seafood, delicious grains, starches and locally sourced, fresh vegetables.
When you first sign up, you will select from one of three Meal Plans that focus on specific diets: Paleo, Vegetarian and Fit. This Meal Plan will determine the default selections for your weekly menu, but you can always customize your selections as outlined below.